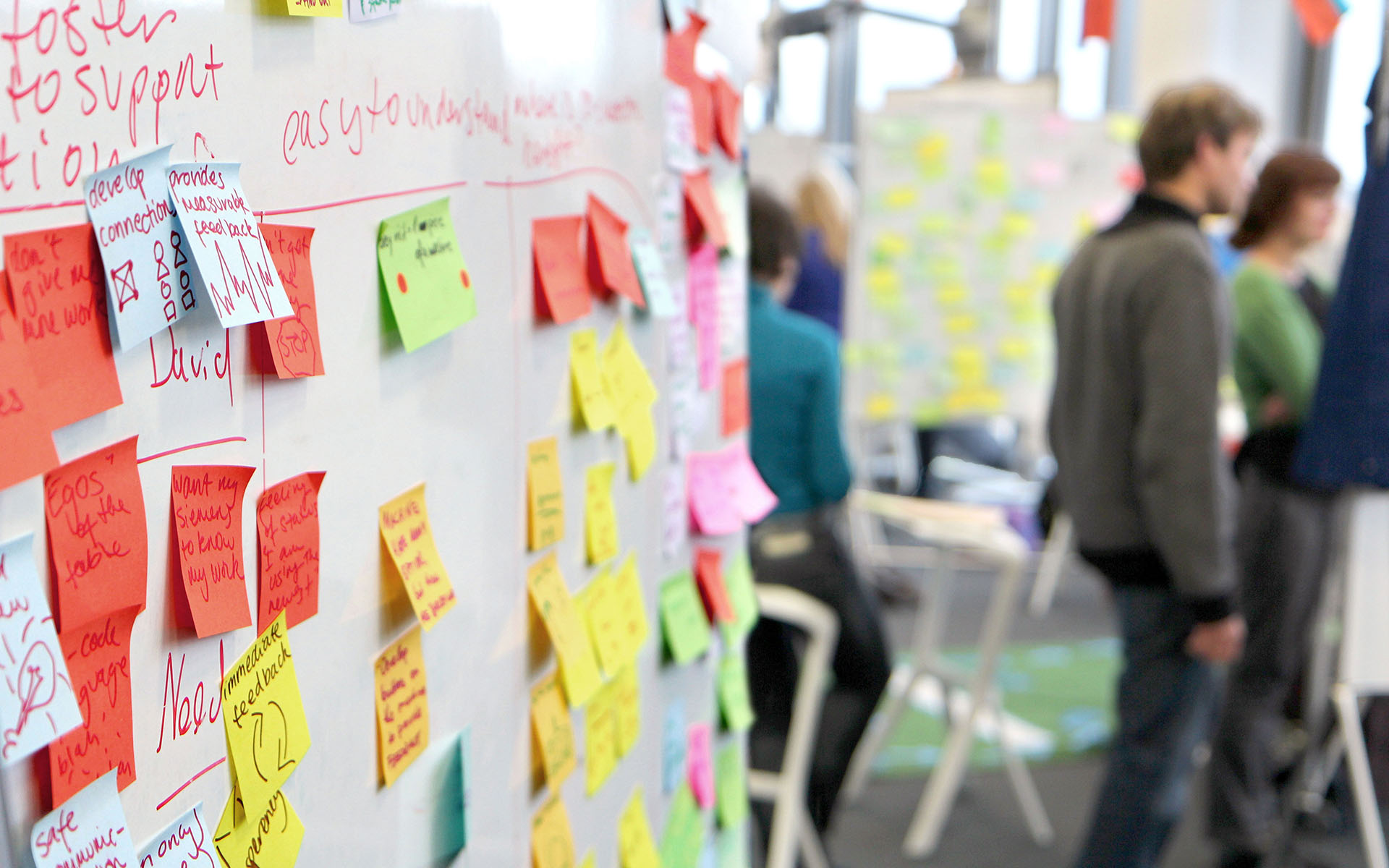 Whether a company is evolving or new to the industry, I work with businesses and organizations of all sizes to clarify their purpose, find their voice, understand their customers, and define their goals.
I build brands that inspire. Branding is about communicating an organization's personality and values; building a comprehensive and consistent experience that is memorable for clients and builds trust.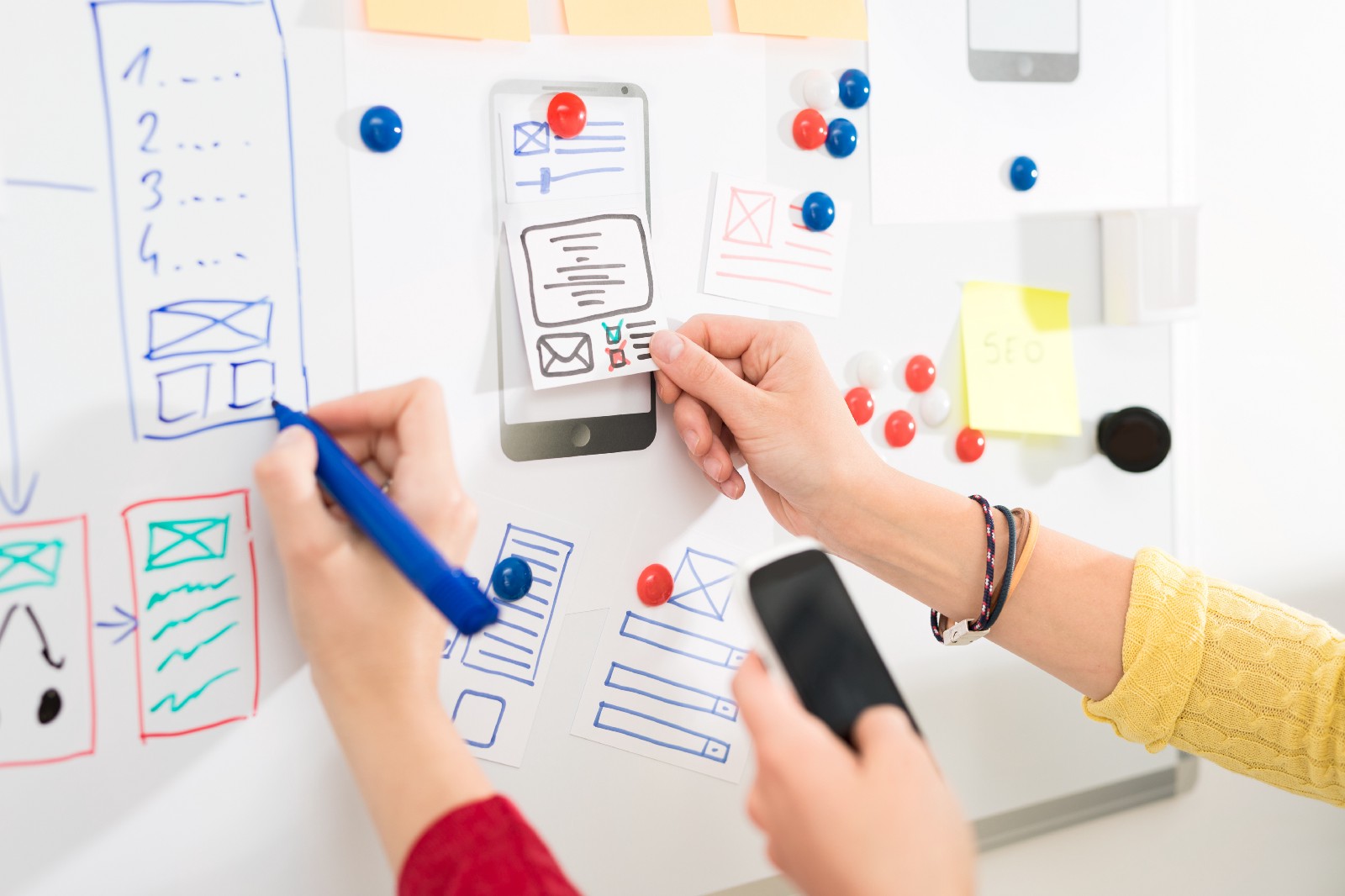 Leading teams to create innovative products requires strategies that inspire and motivate excellence.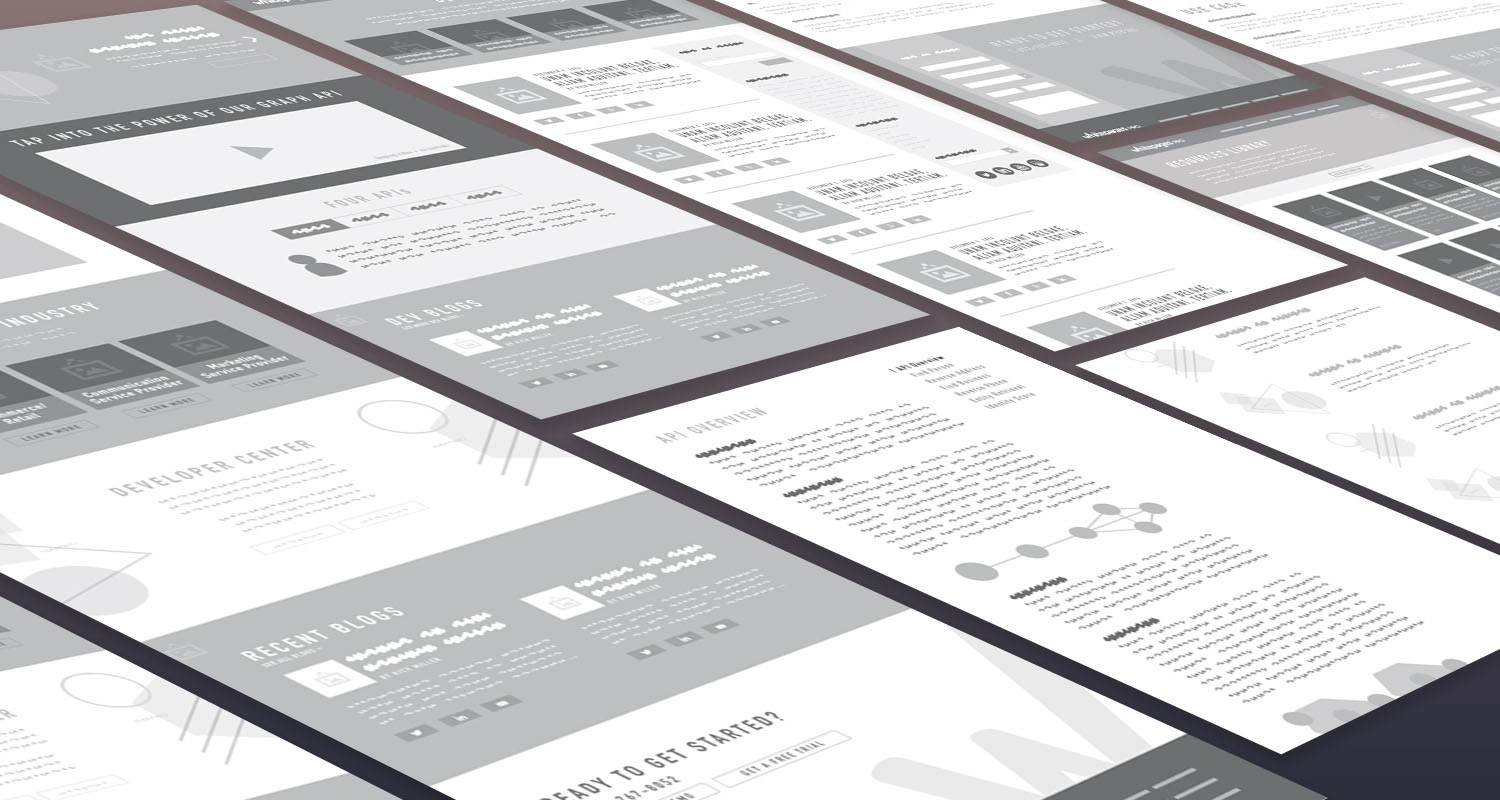 Companies today need digital interfaces that function seamlessly and with the user in mind. I converge designers and developers into innovative collaborations that build delightful experiences.
Strategic National Arts Alumni Project
Center for Postsecondary Research
Educational Foundation of America
Noble Network of Charter Schools
Indiana University Museum of Art
Illinois Art Education Association
Illinois High School Art Exhibition
Loyola University Museum of Art
Illinois State Board of Education
Emily Hall Tremaine Foundation
Museum of Contemporary Art
City of Bloomington, Indiana
Fort Wayne Museum of Art
Art Institute of Chicago
Chicago Public Schools
Bridgeport Art Center

University of Illinois
Arts Alliance Illinois
Surdna Foundation
Zhou B Art Center
Inside Out Project
Indiana University
Scholastics Inc.
Your Art Here